Extreme Fishing With Robson Green Season 2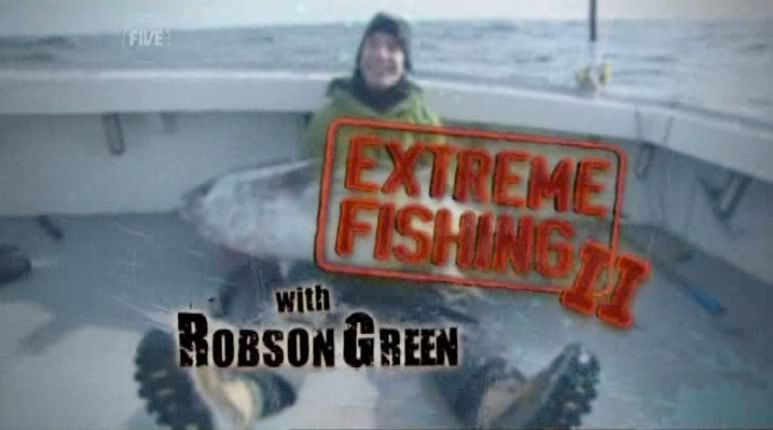 Episode 1: Canada
Robson Green returns to check out the globe's hottest fishing destinations. This week he ventures out onto the waters of British Columbia, Canada, in search of sturgeon and salmon.
Episode 2: Alaska
Robson heads to the wilderness of Alaska to fulfil a lifelong dream of catching giant king salmon.
Episode 3: New Zealand
Robson heads for the dramatic scenery of New Zealand on the hunt for giant hapuka and green-lipped mussels.
Episode 4: Australia
This instalment sees Robson travel to the wilds of Australia to tackle the barramundi, the milkfish and the giant trevally.
Episode 5: Eastern Seaboard
Robson visits the rich fishing grounds of America's eastern seaboard on the hunt for bluefin tuna and Massachusetts lobster.
Episode 6: Southern Australia
Robson heads to southern Australia to fish for sharks, molluscs and octopuses, before competing in the World Championship Tuna Toss.
Episode 7: Thailand
Robson Green heads to Thailand to tackle an arapaima and a stingray - two of the largest freshwater fish in the world.
Episode 8: Philippines
Robson fetches up in the Philippines, where he sets out to land the highly intelligent dorado fish before catching and eating a jellyfish.